PRAYER IS SIMPLER THAN YOU MIGHT THINK.
GOD IS THERE AND WILL HEAR AND ANSWER YOUR PRAYERS.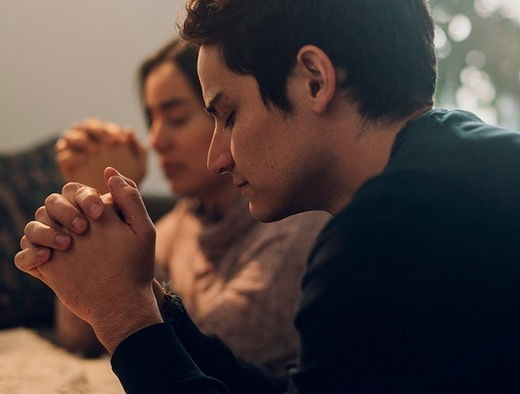 -> The words of the Apostle James in the New Testament, James chapter 1:5-6, 8 reveals to us how we can all gain answers to our prayers for ourselves, just as millions of others today across the world have experienced.
James says...
5 If any of you lack wisdom, let him ask of God, that giveth to all men liberally, and upbraideth not; and it shall be given him.
6 But let him ask in faith, nothing wavering. For he that wavereth is like a wave of the sea driven with the wind and tossed.
8 A double minded man is unstable in all his ways.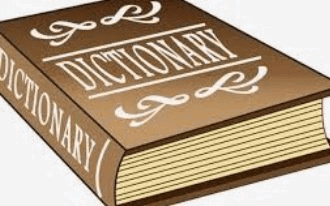 -> To upbraid means to: (find fault with, or reproach severely; censure), the opposite of being faithful.
-------------------
* CAN YOU HEAR HIS WORD? ... (YOU CAN YOU KNOW!)
* Want to know answers to your personal prayers? And answers to all the truths available to you throughout this website? ... Simply do as James directs, that is, (ask of God in faith, nothing wavering). ... If you do, please let us know what your experience is like. ... We would love to hear from you.
-------------------
* Click here for details on: How To Pray and Receive Answer to your prayers.
Should you have any questions, or would like to leave a comment about your feelings about all of this, please enter them here.
We'd love to hear from you!
Feel Free To Share The Link Below With Your
Family, Friends, And Social Media.

HOW TO GET ANSWERS TO YOUR PRAYERS
https://bit.ly/HowToGetAnswersToYourPrayers


For Free Gifts, Music, Movies and More Fascinating Information About The Church,
Click On The Links On The Left Side Of This Page.