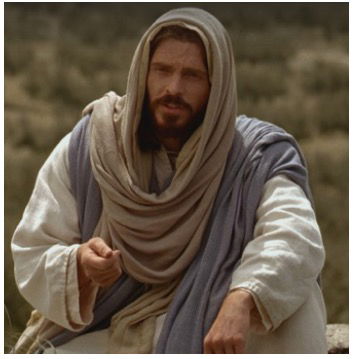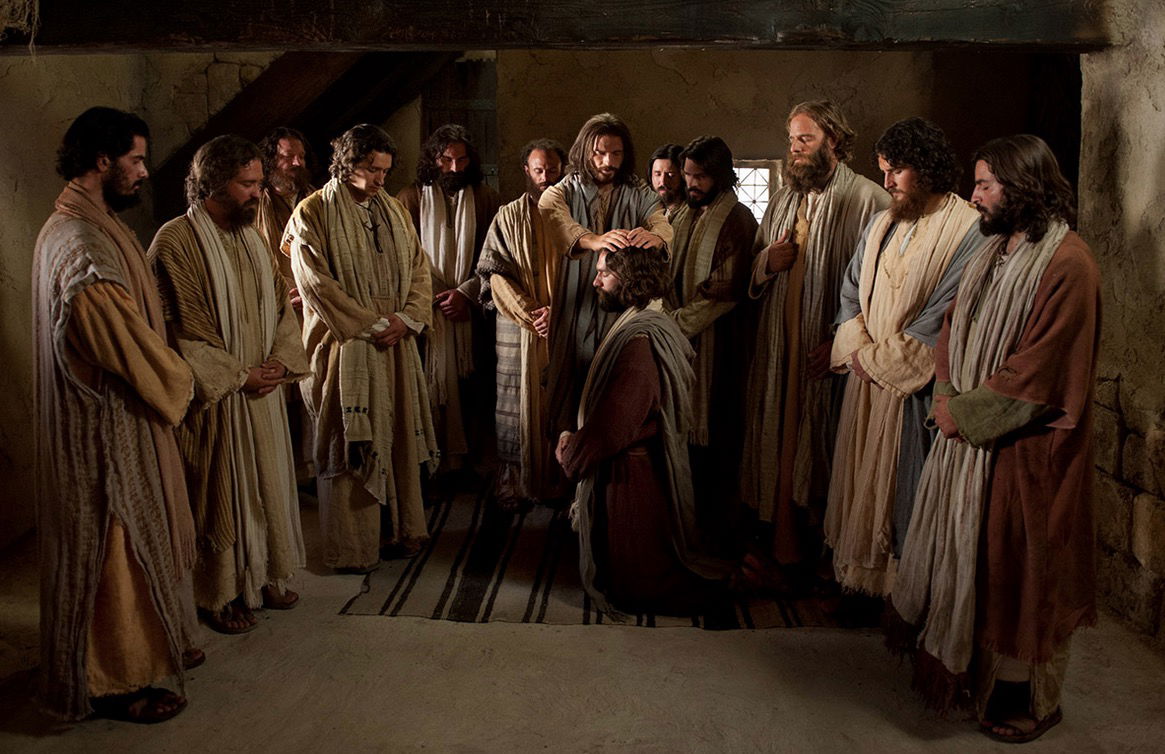 Jesus Ordaining His 12 Apostles, Giving Them Power and Authority to Direct His Ancient Church.
To See How It Is Organized Today, Click Here:
http://bit.ly/JesusChristsChurchOrganizedToday
________________
Should you have any questions, or would like to leave a comment about your feelings about all of this, please enter them here.
We'd love to hear from you!
Feel Free To Share The Link Below With Your
Family, Friends, And Social Media.

How JESUS ORGANIZED HIS CHURCH ANCIENTLY
http://bit.ly/Jesus-HowHisChurchWasOrganizedAnciently



For Free Gifts, Music, Movies and More Fascinating Information About The Church,
Click On The Links On The Left Side Of This Page.