How Jesus' Church was organized anciently, and is organized today!
Video 4:13
--------------------
Jesus's Church Today: (The Church Of Jesus Christ of Latter Day Saints)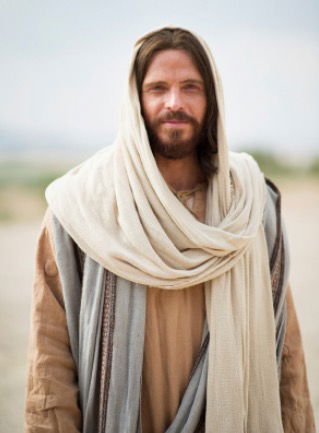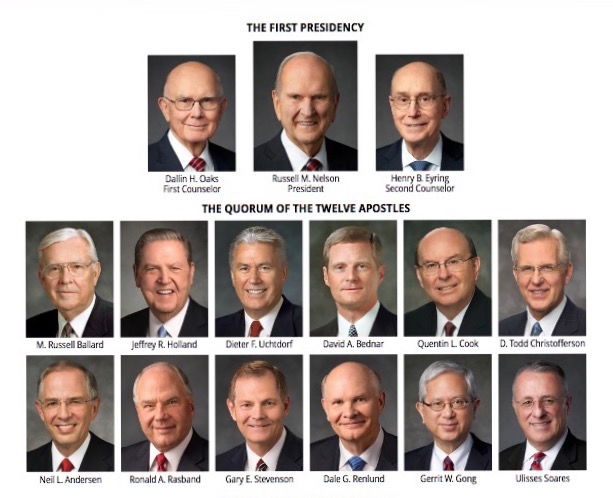 --------------------
This movie tells of the Life and Legacy of Joseph Smith, the founding prophet of The Church of Jesus Christ of Latter-day Saints who translated the ancient record referred to as, The Book of Mormon. ... 1:01:57
To View the movie in FULL screen, Click Play, then click on the square shaped box like this [ ] in the lower right corner of screen.
To RETURN, Click on the ESC button in the upper LEFT corner of your KEY board.
To return to the MAIN PAGE, click on the RETURN button