THE CHURCH WELFARE PROGRAM
Often referred to as Mormons, Members of the CHURCH of JESUS CHRIST of LATTER DAY SAINTS are here to assist where and when they can.
There may be other charities that are larger or more helpful, but the welfare tradition within the Church of Jesus Christ of Latter-day Saints must be one of the world's best. As correspondent Lucky Severson reports from Salt Lake City, the program supplies food, clothes, and all kinds of care to those in need—member or not. The relief is always free, and the men and women who do the work—growers, packers, distributors, and caregivers—are all volunteers.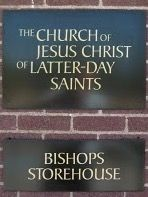 HARD GOODS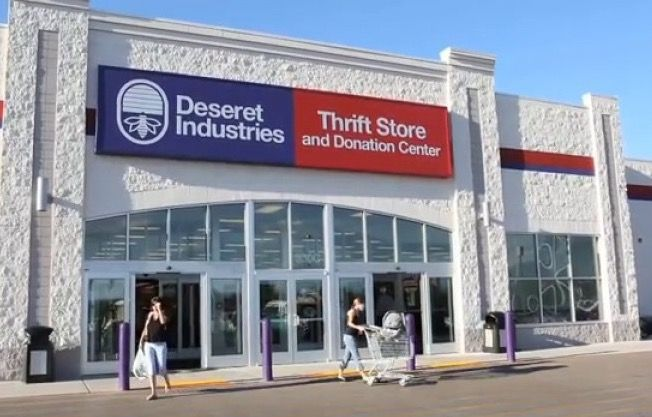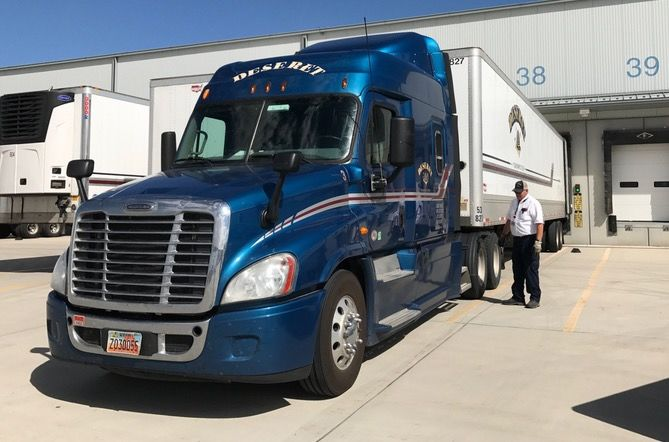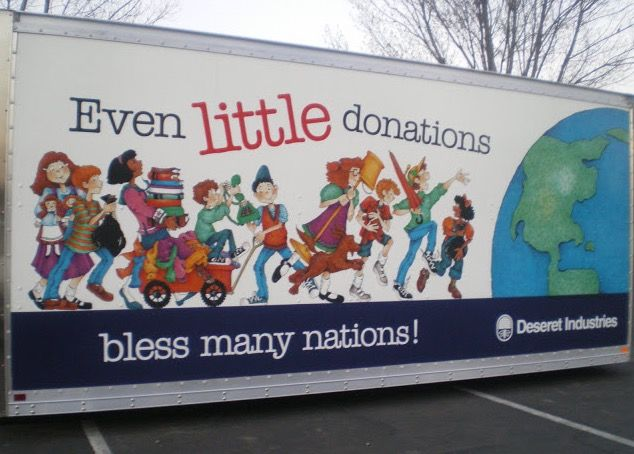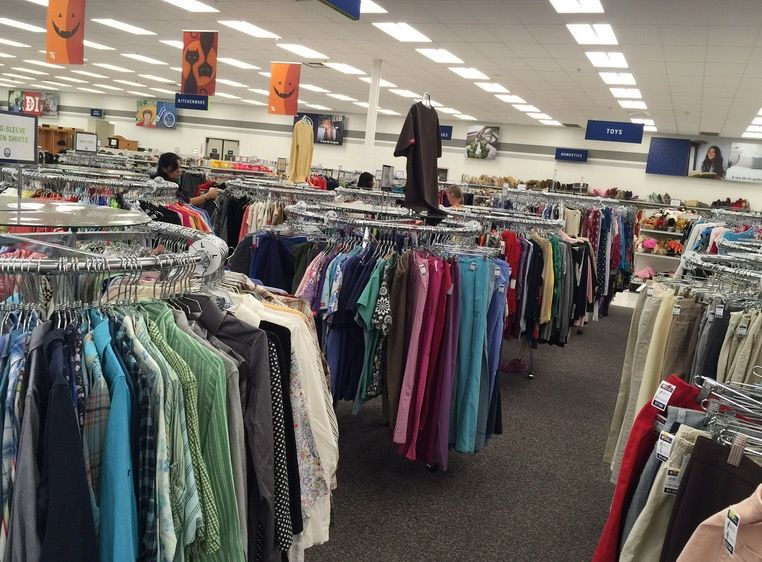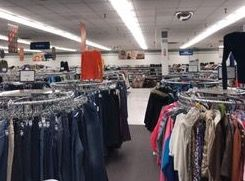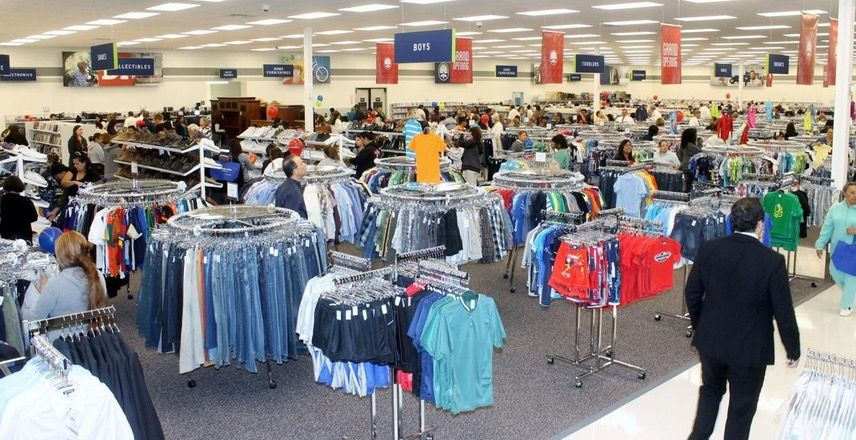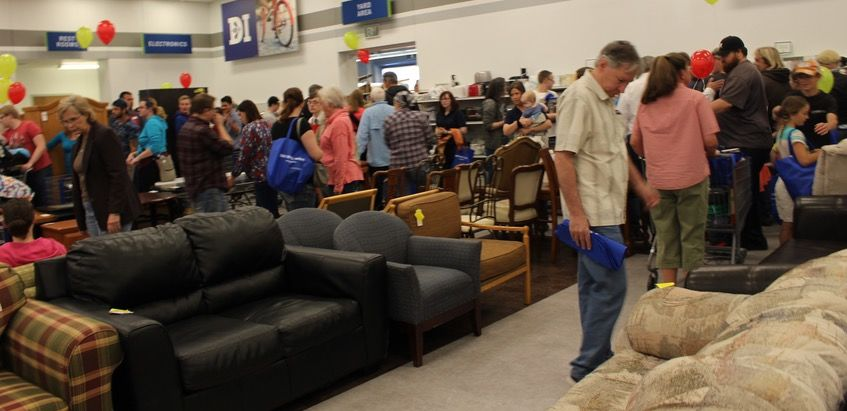 SOFT GOODS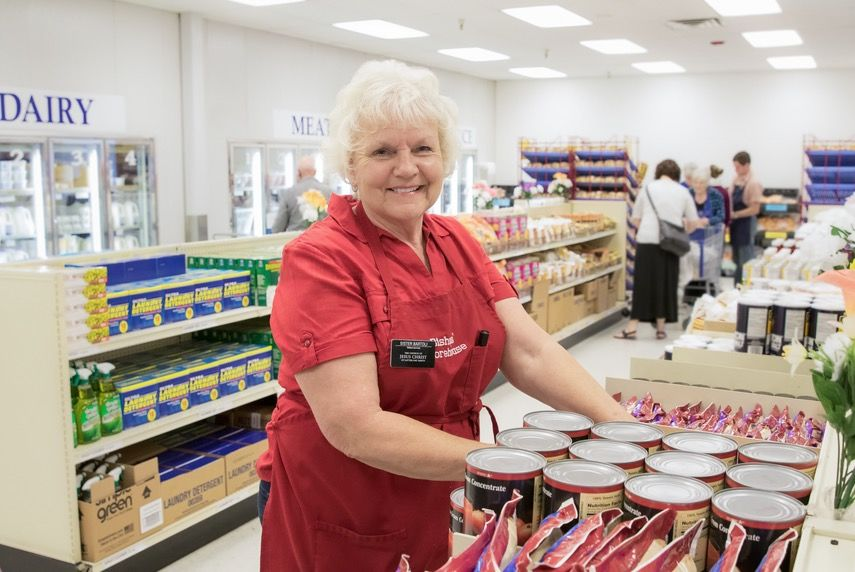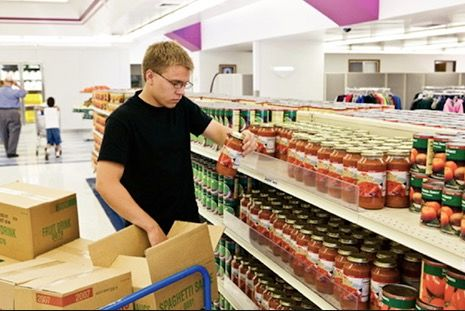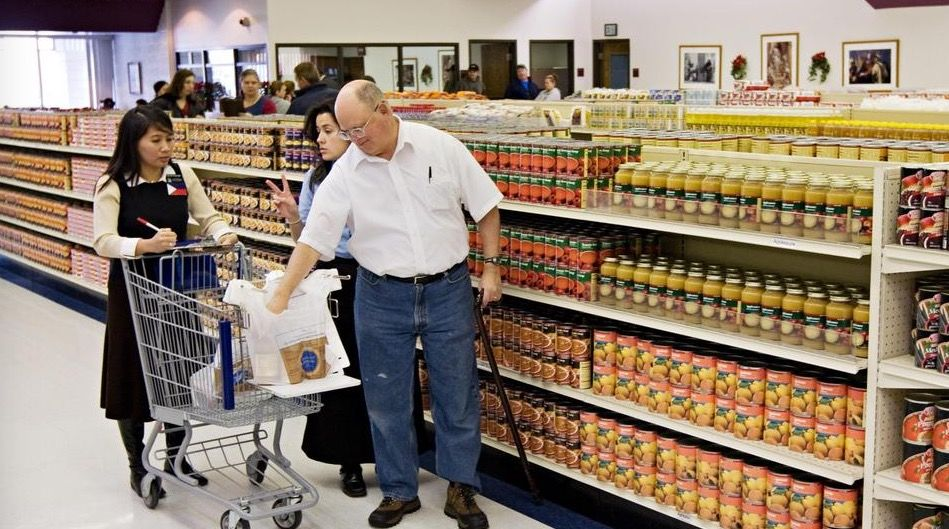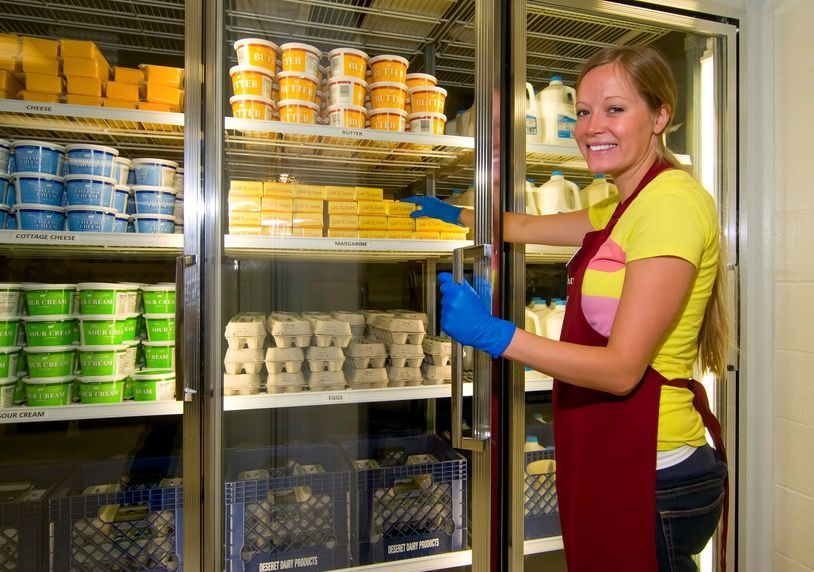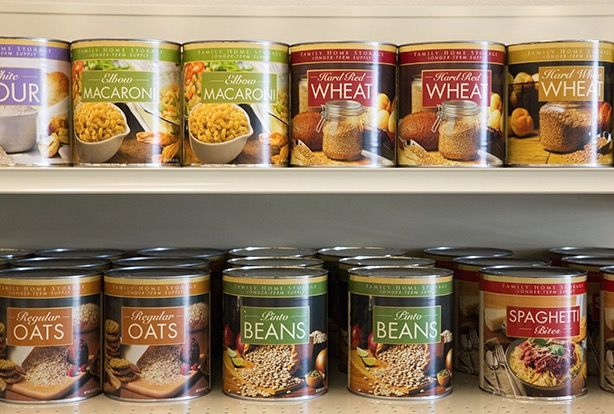 The Church Teaches The Importance Of Having
Food Storage For Times Of Emergencies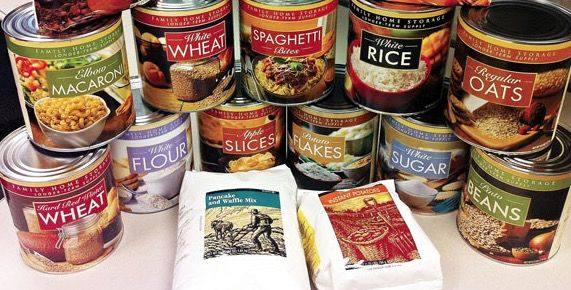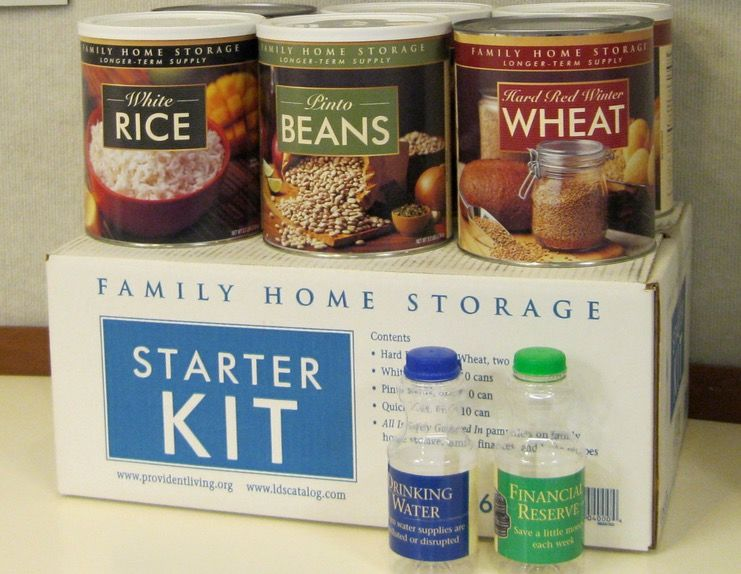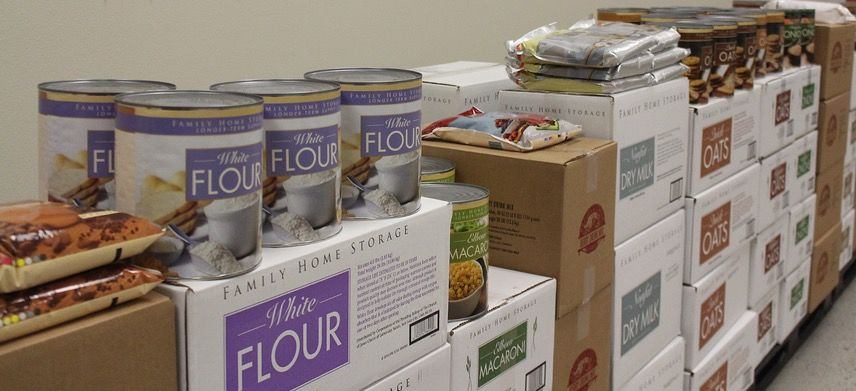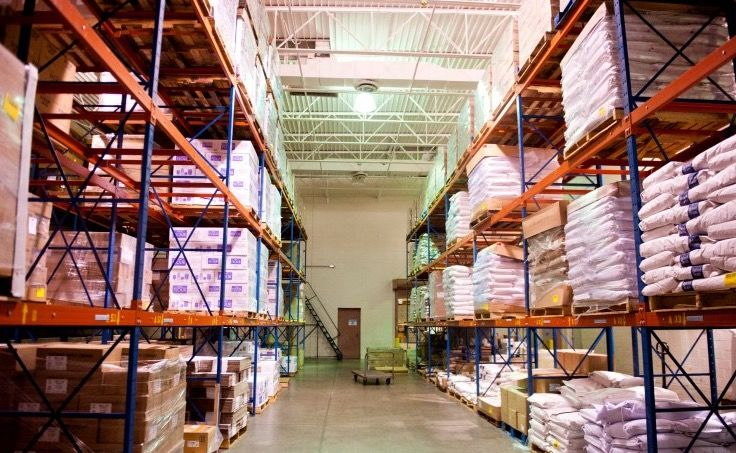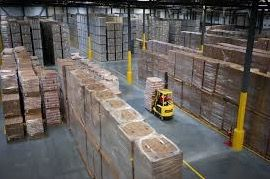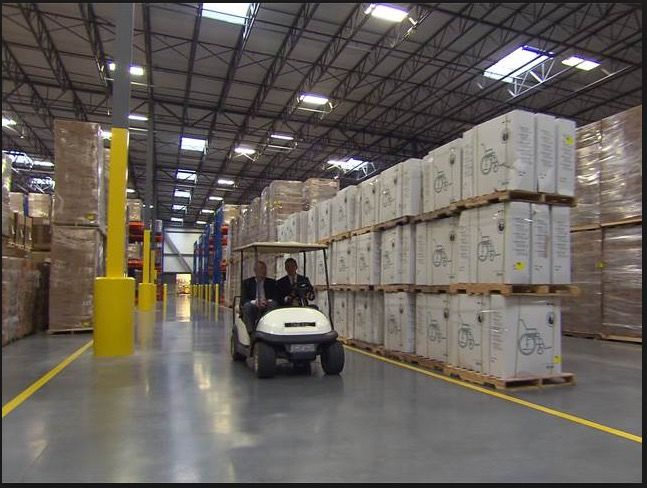 To return to the MAIN PAGE, click on the return button