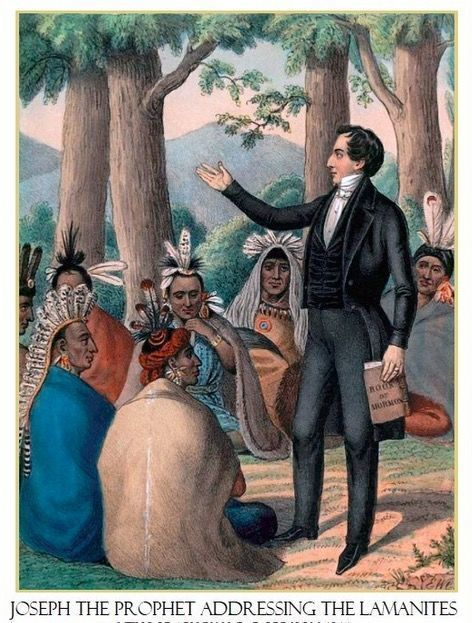 Video: ... 12:52
DOUBLE CLICK VIDEO TO ENLARGE. - THEN DOUBLE CLICK ON IT TO RETURN.
DNA vs Book of Mormon ~ (INCREDIBLE New Evidence that proves The Book of Mormon: Another Testament of Jesus Christ, is true.) DNA evidence of The Book of Mormon in North America, linking Native Americans to the Jewish population in the Middle East.
To View the movie in FULL screen, Click Play, then click on the square shaped box like this [ ] in the lower right corner of screen.
To RETURN, Click on the ESC button in the upper LEFT corner of your KEY board.
Rediscovering the Book of Mormon Remnant through DNA... PDF ~ 178 pages
Rediscovering-BofM-Remnant-through-DNA-by-Rod-L.-Meldrum-2009.pdf
________________
Should you have any questions, or would like to leave a comment about your feelings about all of this, please enter them here.
We'd love to hear from you!
Feel Free To Share The Link Below With Your
Family, Friends, And Social Media.

Book Of Mormon DNA EVIDENCE
https://bit.ly/BookOfMormonDNAevidence



For Free Gifts, Music, Movies and More Fascinating Information About The Church,
Click On The Links On The Left Side Of This Page.